Historically, Black women who make country music have been denied opportunities for commercial success or creative satisfaction. But at this potentially transformative time in American history, which has been shaped in part by by the #MeToo and Black Lives Matter movements, their astounding talent now commands a great deal more of the acclaim it deserves.
As the resounding call for Black freedom trickles its way into country music, a possible result of this cultural shift is a more equitable stake for all Black artists. But women stand to gain the most. Following decades of consistently being overlooked and undervalued, there's an unprecedented opportunity for their art's depth, scope, grace and excellence to impress and impact country music's fan base.
"We used to be told, as Black female artists, not to rock the boat, not to stick out," says Rissi Palmer, speaking with the Scene via phone. The Billboard-charting country singer's Apple Music Country program Color Me Country highlights many emerging and established Black women in country, folk and Americana. "Now, in this environment, Black female artists are being pushed to be themselves. There's a long-overdue party started, and I'm glad I'm still here and able to be invited." 
If you're paying attention to radio spins, streaming numbers and industry hype, Black women making country and country-adjacent music — women like Palmer, Yola, Mickey Guyton, Kamara Thomas and Americana super-quartet Our Native Daughters (Rhiannon Giddens, Amythyst Kiah, Leyla McCalla and Allison Russell) — have likely been drawing your attention this year. The time is ripe for them to gain a kind of equity in the industry that wasn't afforded to Black artists who came before. They're far from the only ones well-prepared for an opportunity to break out into the mainstream. Here are eight more for your consideration.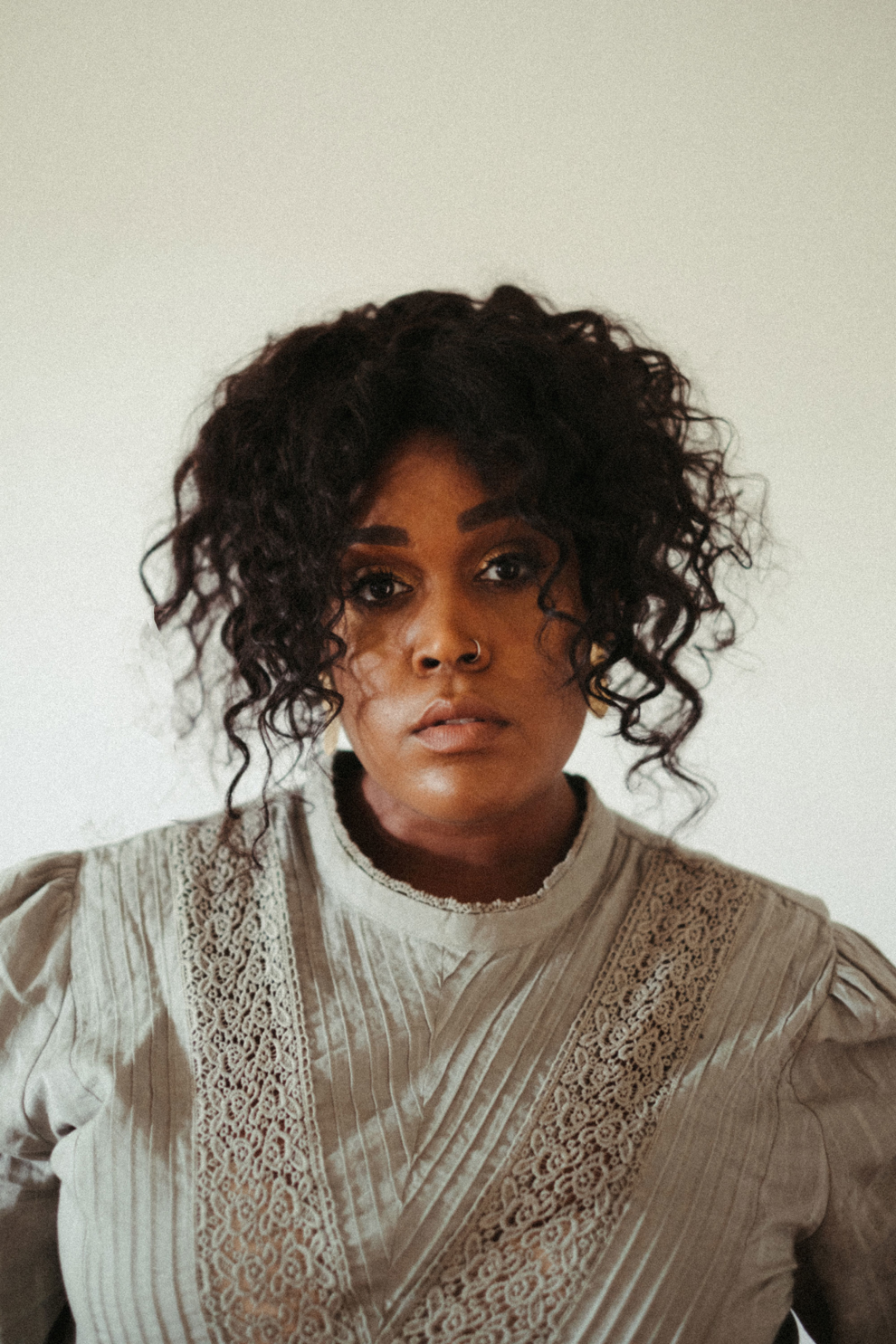 Why she's on your radar: Baltimore native Brittney Spencer covered superstar quartet The Highwomen's "Crowded Table" and posted it to Twitter on Oct. 10. Highwomen Maren Morris and Amanda Shires retweeted her recording. Thousands of retweets, likes and replies later, Billboard featured her. 
Why she will keep your attention: Spencer told Baltimore's WJZ-13 TV that she loved the Dixie Chicks, now just known as The Chicks, and gospel music as a youth. This influence shines through in her harmonies as an adult. Her new single "Sorrys Don't Work No More" is a ballad featuring a vocal performance that soars over somber piano chords. Spencer's voice is a profound instrument that gracefully explores emotional depths and carries gravitas. Morris made a direct invitation for Spencer to come sing with The Highwomen. One can only imagine the bounty that collaboration will yield. 
Why she's on your radar: In addition to guest-editing an issue of the Scene in September, Adia Victoria has written poignant pieces on the Black experience in America published on sites like The Bitter Southerner. As far as her blues-infused music is concerned, her T Bone Burnett-produced single "South Gotta Change" is one of 2020's most hauntingly powerful folk-rock recordings.
Why she will keep your attention: Victoria goes far beyond being a great writer, singer and poet who examines our time and the effects the past has upon it. She imagines a better future in her art. Even when it conveys a sense of dread, her body of work is ultimately looking forward.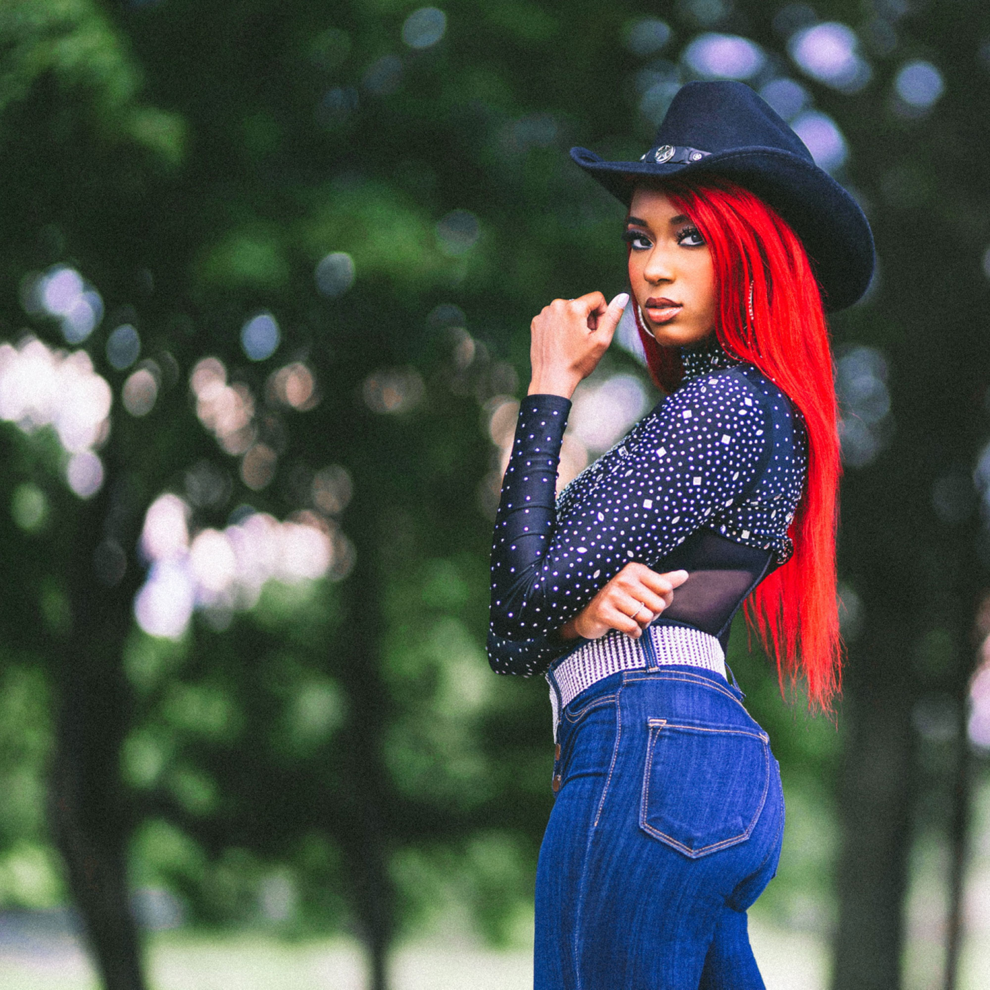 Why she's on your radar: Reyna Roberts is a young artist on a hot streak of delivering country music primed for the mainstream. She was featured on Rolling Stone Country over the summer, and ESPN has used her single "Stompin' Grounds" in its Monday Night Football broadcasts.
Why she will keep your attention: Songs like "Stompin' Grounds" are influenced by the same sort of razor-sharp, unabashedly pop-schooled style that brought artists like Shania Twain to massive acclaim. Just as importantly, the song presents a strong Black voice taking pride in being from the South. For even more evidence of her depth and range, hear Roberts' cover of Chris Stapleton's new single "Cold." 
Why she's on your radar: A native of Brazzaville, Congo, who grew up in Cheney, Wash., Kären McCormick is informed by a range of cultures — she's met all kinds of people, and has incorporated a little something from all of them into her music. You might have caught the music video for her single "Retro," the title track of a new EP, when it was featured on CMT in October.
Why she will keep your attention: McCormick showcases clear and constant influences from powerful mainstream performers who stand out amid dramatic musical settings, like Carrie Underwood, Faith Hill and "Our Song"-era Taylor Swift. McCormick's polished production and insistent hooks have an undeniable appeal.
Why they're on your radar: Sisters Devynn and Danica Hart, who make up the trio Chapel Hart with their cousin Trea Swindle, blend lush harmony singing with the raucous stomp of rock-influenced contemporary country. Their recent rollicking single "Jesus & Alcohol" features ZZ Top's Billy F. Gibbons, a real-life ordained minister who plays one in the music video.
Why they will keep your attention: The group, currently based in New Orleans, thrives on an appreciation of traditional sounds and a deeply rooted desire to push the boundaries. As Danica Hart told the Picayune Item, the daily newspaper covering the county that's home to the group's hometown of Poplarville, Miss.: "Growing up, I was a rebel. I was a Baptist, but I was a rebel Baptist. I went to church a lot, but I drank a lot too. … People won't write about that, because they feel like they don't go together."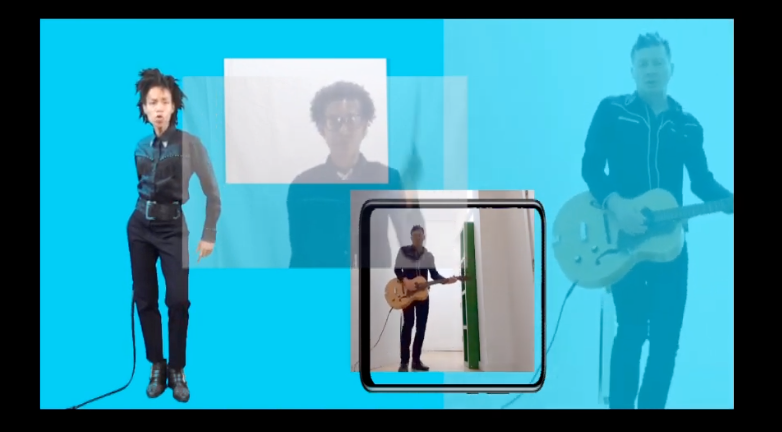 Why she's on your radar: When you catch a glimpse of a music video that features band members on electronic drums, guitar and bullwhip, it's natural to be intrigued. The vid in question accompanies a demo of "You're So Common (Demon Fighting)," a piece that bends country roots in a New Wave direction as the singer advocates for freedom from oppression with hardcore punk intensity. The song also earned effusive praise from Tony Visconti, a producer best known for his work with David Bowie and T. Rex.
Why she will keep your attention: Black — who was born in Haiti, lived in New York for a time and now resides in London — is a vibrant exponent of the Black queer punk movement. She's also an accomplished performance artist who brings a visceral aggression to the sound she's calling "Electro-Mountain, Country-Noire, Punk-Country, Afro-Billy, Roots-Rodeo-Rocknroll."
Why she's on your radar: Ashlie Amber is one of an increasing number of country artists who are making their impact through streaming services. The pandemic has prevented the Colorado native and former American Idol contestant from performing in public for most of this year, but each of her two singles has still earned more than 100,000 Spotify streams.
Why she will keep your attention: Her latest single "Fight With You" has a '90s R&B flavor, akin to someone like Toni Braxton. That fits naturally into a pop-country context established when country stars of the '90s started incorporating those same sounds. Her focus on country songs as a vehicle for good storytelling shines through every song.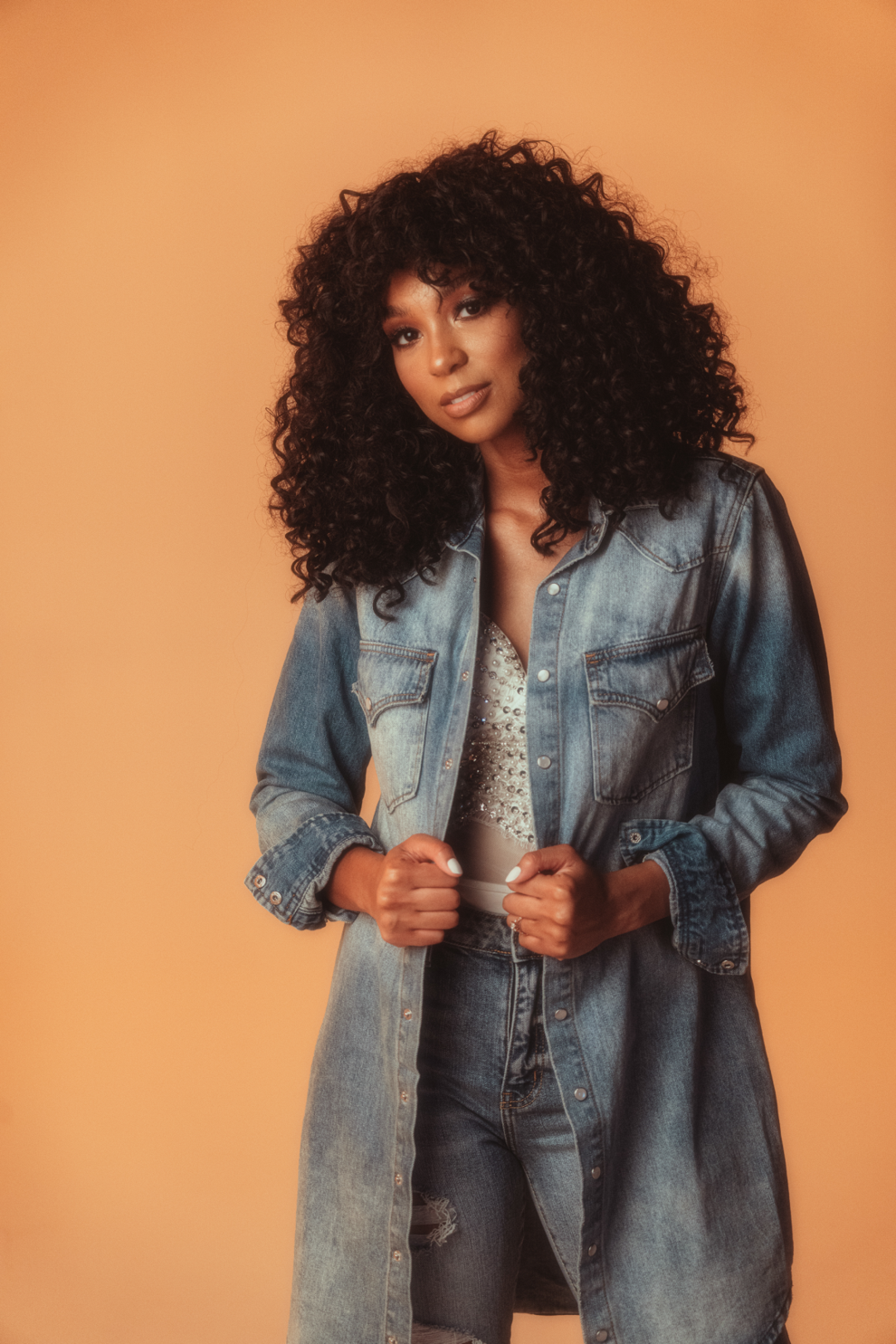 Why she's on your radar: Alabama-born singer-songwriter Tiera is the host of The Tiera Show on Apple Music Country. She's also been featured on the websites of People and CMT and participated in the CMA Awards post-show coverage on Entertainment Tonight's website.
Why she will keep your attention: Tiera's recent single "Found It in You" is the total package, representing a writer who has learned how to write for their own voice at a young age. It's also a nimble, irrepressibly feel-good love song. Tiera's appreciation of both Dolly Parton and Rascal Flatts — both masters of pop country, though of different flavors — aligns her exceedingly well with Gen Z country fans. If your country-loving daughter, little sister or niece isn't already a fan, expect that she will be soon.