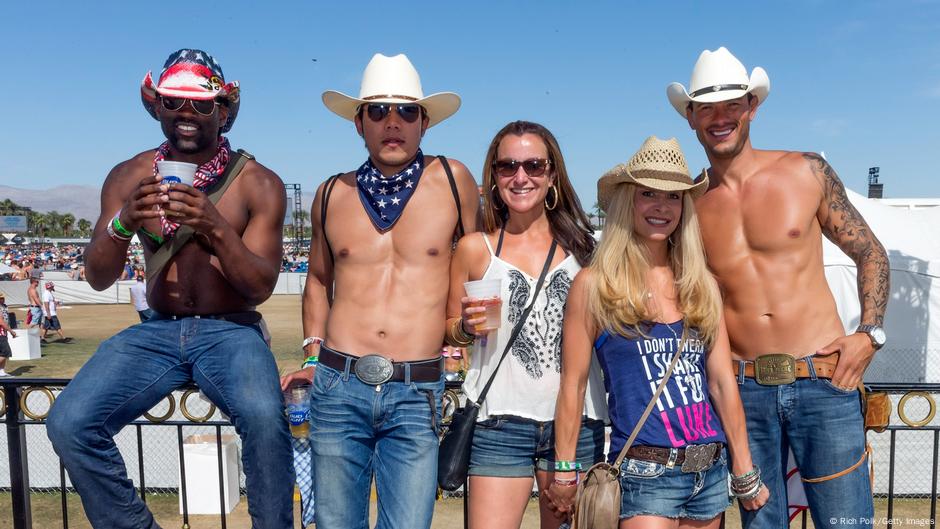 Polish your boots, get out your plaid flannel shirt from the back of your closet, and dust off your Stetson — we're off to a country music festival. But this isn't Texas or Tennessee, but rather the faded UK seaside resort of Blackpool, which is hosting the 2021 British Country Music Festival from September 3-5, and visitors from all around the country and way beyond are expected to attend.
The typically American music genre is celebrating a global revival, with events all around Europe — even in Germany — giving it a new lease on life. This is, of course, pre-COVID; but with the gradual easing of restrictions, country fans around the globe are excited to get back on the horse.
"The thing about country music that speaks to people is the songwriting," Milly Olykan, VP of International Relations & Development at the Country Music Association (CMA) in Nashville, Tennessee, told DW.
"People have realized that country music isn't about geography," says Baylen Leonard, a country music broadcaster based in London. "It's about storytelling and emotion."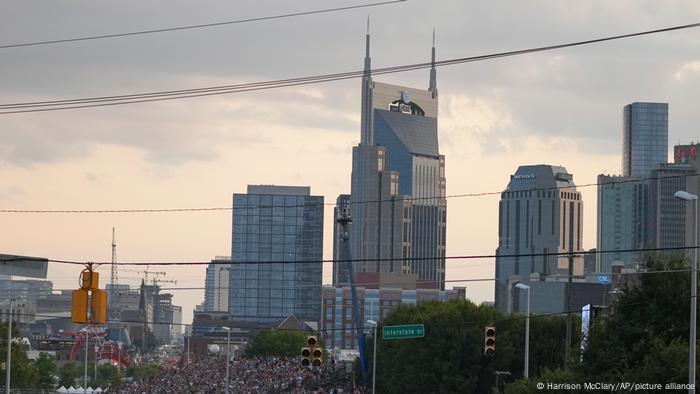 Nashville remains the capital of country music worldwide — but the sound is being exported abroad more than ever before
'The perfect storm'
Olykan says the focus of her work is "to shift perceptions about country music. For example, it's not only older people who listen to country. It's young people. And the audiences have got younger over the years."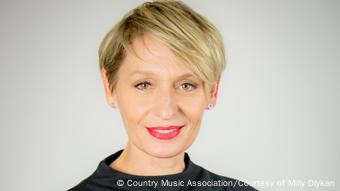 Milly Olykan has been helping country music gain global recognition for over a decade
…